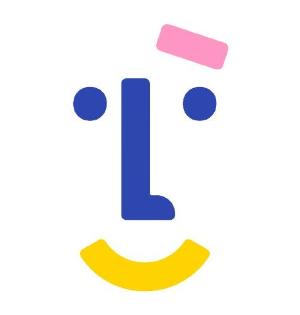 Hilio Team
Assessment and Guidance
We can talk about
Your problems, work through various symptoms, disorders or condition, and even get a diagnosis. My main specialty is:
---
A fost Ok ,era doar pentru a testa conexiunea.
About me
Sunt Maria, unul dintre Specialiștii Hilio care te poate ajuta cu o ședință gratuită de evaluare și îndrumare. De asemenea, te pot ajuta cu orice întrebare legată de această platformă. Tot ceea ce trebuie tu să faci este să rezervi o ședință gratuita listată mai jos sau să îmi scrii în fereastra de chat.
---
Ready to get started?
Access your Hilio account and start your journey.