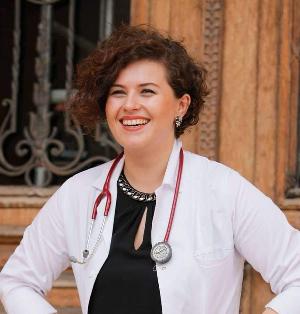 We can talk about
Healthy lifestyle, the right diet for you, how to lose weight or gain weight in a healthy way, what to eat if you suffer from a metabolic disease or mindfulness in food. My main specialization is:
---
Ready to get started?
Access your Hilio account and start your journey.