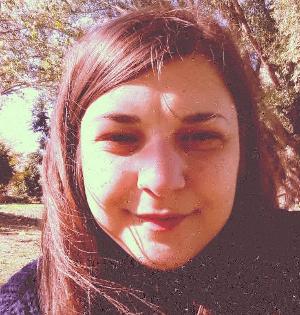 Livia Vodarici
Management coaching
We can talk about
Personal and professional development, job and career performance, change and crisis, self-knowledge and right choices. My main specialization is:
I can also help you with
Change and crisis management
---
About me
Bun-venit! Sunt Terapeut, Coach și facilitator al schimbării. Te invit să explorăm adevăratul tău potențial prin terapie și coaching. Am o formare în terapie cognitiv-comportamentală, Coaching pentru Manageri și Talente și Coaching pentru schimbare. Cea mai mare împlinire a mea în această profesie este atunci când văd cum clienții mei își redefinesc dificultățile ca oportunități de schimbare pozitivă. Cultivarea motivației în perioadele de criză este cea mai bună oportunitate de dezvoltare. Evaluez cea mai bună intervenție terapeutică și îți ofer suport psihologic și instrumente pentru a-ți gestiona mai bine emoțiile, gândurile și comportamentul. De asemenea, în sesiunile de coaching ofer soluții durabile pentru burnout, managementul timpului și conducerea echipelor, care sunt bazele unui leadership eficient individual și în companii. Te invit să explorăm împreună adevăratul tău potențial. Hai să vorbim.
---
Education
Masterat Psihoterapie Cognitiv-Comportamentala, "Titu Maiorescu" Bucuresti
Facultatea de Sociologie-Psihologie, specializarea Psihologie, "Spiru Haret" Bucuresti
---
Licenses
Drept de libera practica in specializarea Psihoterapie cognitiv-comportamentala
---
Ready to get started?
Access your Hilio account and start your journey.