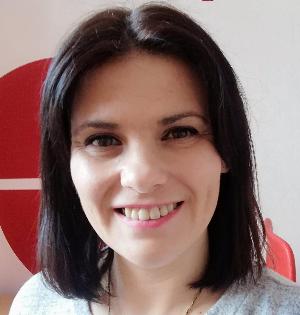 We can talk about
Your wellbeing goals, challenges, problems, symptoms, disorders or conditions or how to be feel better. My main specialization is:
I can also help you with
Post-traumatic stress disorder
School and Vocational Counseling
Obsessive-compulsive disorder
---
Ready to get started?
Access your Hilio account and start your journey.