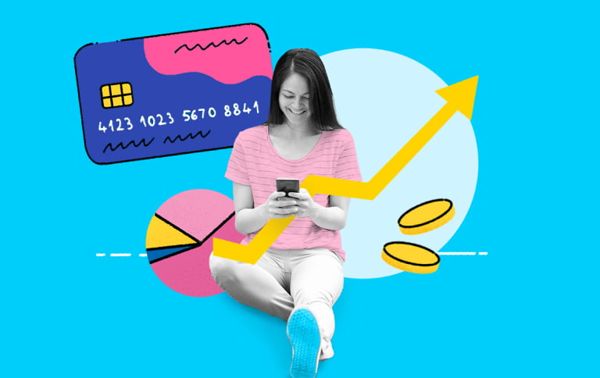 Financial welfare or the more well-known "financial well-being" tells us a lot about how we actually deal with finances and how we can enjoy them.
When "financial wellbeing" works, it offers a sense of security but also a projection on the things you want to do in the future. It's about having control over your daily finances, giving you the financial freedom to make choices that allow you to enjoy life.
People perceive the concept of financial wellbeing as a state of well-being. When a person can fulfill his current financial obligations but also some of the following ones, he feels secure in the financial future and is able to make better choices for himself and his family. He can prepare a holiday or an important event in his life in more detail.
Financial well-being includes the following:
control over finances;
financial "safety pillow" against unexpected expenses and emergencies;
financial objectives;
financial choices that increase your quality of life.
Like physical well-being, the problem of creating and maintaining financial well-being lies not only in the complexity of the financial world, but in every aspect of it. The CFPB financial well-being scale helps you identify factors and assess your financial well-being.
---
DISCLAIMER:

The Office of Consumer Financial Protection (USA) has developed this scale with data and information provided by experts and consumers. The questions were selected following demanding tests, thus ensuring their quality and also their reliability.