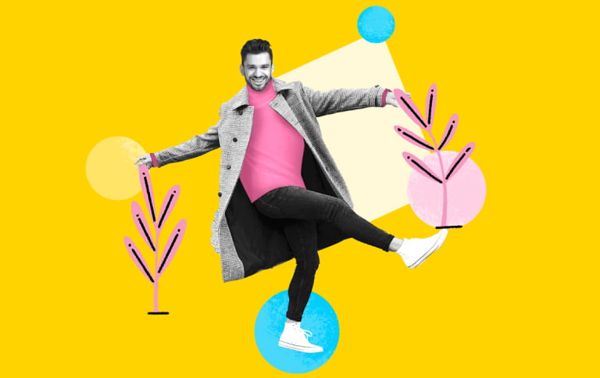 What does "quality of life" mean to you? Financial comfort? Physical health? Mental? All the answers are correct and contribute - along with other aspects - to the quality of your life.
Wellbeing is an experience of health, happiness and prosperity. This includes good mental health, high life satisfaction, a sense of purpose but also the ability to manage stress. Generally speaking, well-being is about feeling well and is something desired by almost everyone, because it includes many positive things such as: feeling of happiness, health, social connection, a clear and well-defined goal.
The WHOQOL-BREF scale is a predictor of quality of life in adults past a certain age. The test includes 26 elements, which measure the following general areas: physical health, mental health, social relationships and the environment, all essential for an accurate assessment of your quality of life.
Measure your well-being. It will give you details about the aspects of your life that can be improved or it will show you where you need to take attitude to solve certain deficiencies.
---
DISCLAIMER:

The WHOQOL-BREF scale was developed by the WHOQOL (World Health Organization Quality Of Life) group of the World Health Organization together with 15 international research centers. The purpose of this scale is to be able to assess the quality of life regardless of the cultural particularities of the global population.