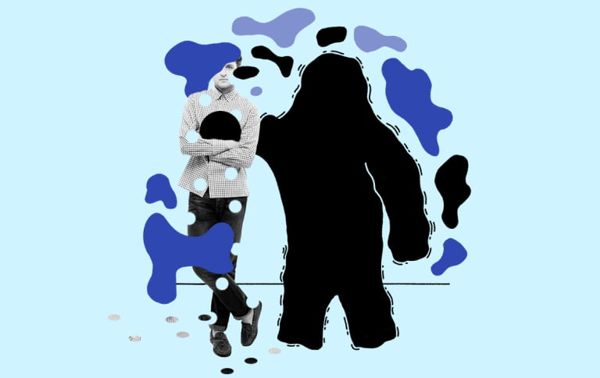 Each of us has periods when we feel deprived of energy and enthusiasm. When you start to feel overwhelmed or uninterested even for the things you used to do with pleasure, you should ask yourself some questions.
The PHQ-9 questionnaire is a quick tool to detect the presence and severity of depression. It does not take the place of a specialist, but it can certainly help you understand yourself better and if necessary ask for help. The questionnaire consists of 10 questions, and it takes a maximum of 3 minutes to complete.
It is important that you answer each question as honestly as possible. Depending on the final result, you will receive recommendations from ATLAS specialists. Your personal life must be in balance with the professional one, and the relationships with your loved ones and the things you enjoy should always come first. Take care of yourself!
---
DISCLAIMER:

The PHQ9 scale was designed in 2001 by Robert L. Spitzer, Janet BW Williams, Kurt Kroenke to help identify mental health issues such as depression and anxiety. Following a study of 6,000 patients in 15 clinics who completed the questionnaire, PHQ-9 was shown to be a valid method of quantifying the severity of depression. Both the sensitivity and the specificity of the test were 88% in identifying the major depressive disorder. The scale was validated for use by family physicians as a method of assessing the patient's mental health. For a definite diagnosis it is recommended to consult a specialist. You can do it here.