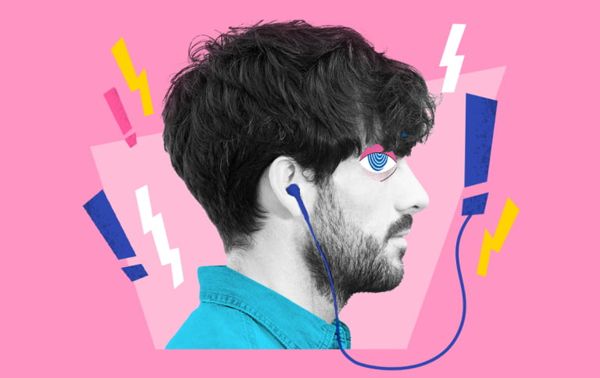 You feel that something is wrong with you. You are tired and you lack enthusiasm, sadness embraces you more and more often, or you are in a state of continuous alertness, and feelings of powerlessness and unjustified fear take hold of you. Maybe you wake up more tired than you were before you went to bed, because negative thoughts don't have a stop button, and the fact that tomorrow is a new day doesn't give you solace.
It's time to stop and really see what's going on. Anxiety and depression have a major impact on your well-being and affect your quality of life. It affects you personally and professionally. The degree of anxiety and depression can be measured with the help of the HADS Scale. The 14 questions of the scale are a combined test of depression and anxiety.
Answer each question as honestly as possible. Together, we will address the problems you face and help you regain your well-being
---
DISCLAIMER:

Emotions play an important role in most disorders. The HADS scale was created 30 years ago by AS Zigmond and RP Snaith to measure the anxiety and depression of the general population. It has become a very popular scale, both for the clinical environment and for research. For a certain diagnosis it is recommended to consult a specialist, and on the ATLAS platform you have access to hundreds of such specialists.