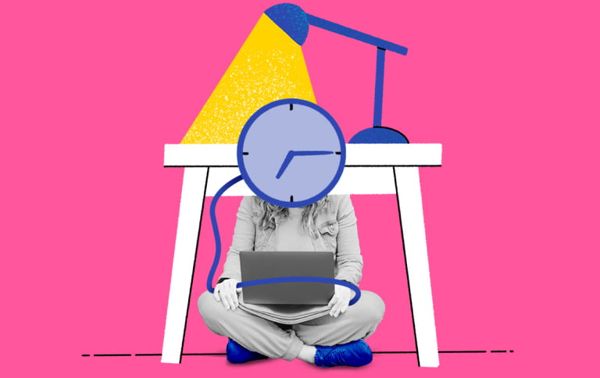 Is your task list getting more and more heavy? Do you pass through it easily or do you already feel that everything is becoming too overwhelming? The fact that you can not (anymore) solve all your duties on time may also be due to Burnout. It is increasingly found in modern society. It starts to be "normal" to work overtime, sleep less, or have less time for yourself, family or loved ones, although this lack of balance between professional and personal life is unhealthy.
If you feel that you can no longer cope with this rhythm it is important to act, because burnout can and will affect every part of your life, related to work, family or your social life. If you're worried or just unsure, complete the burnout self-assessment test. More and more employees are taking leave of absence due to stress! Don't use your free time just to "get back on track" after/for work.
Answer each question as honestly as possible. It is in your best interest to achieve results that conform with reality.
---
DISCLAIMER:

This questionnaire provides an estimate of the risk of developing a burnout syndrome. The questionnaire is not wanted and cannot be used to make a clinical diagnosis. The results can also be influenced by emotionally significant events that have occurred recently. The used test, has not yet been scientifically validated on the Romanian population and the data must be interpreted according to the limitations exposed before.