About
Did you know that an imbalance in brain chemistry can cause many unpleasant symptoms, and neurologists, for example, treat not only this disorder, but many others that apparently would not seem to be related? We know that you think about brain-related conditions, so it's important to know that "neurology" is the one that seeks and understands details.
Restless leg syndrome, paresthesia that's not related to some other health issue, confusion, dizziness all put you in trouble. Headaches that apparently have no other medical causes, increased muscle weakness or changes in the sense of touch, all come with worries.
The neurologist is a specialist with advanced training in the field, in diagnosing and treating diseases of the brain, spinal cord, nerves and muscles. Central or peripheral nervous system, Alzheimer's, epilepsy or something minor related to stress and insomnia? Let your neurologist guide you and help you improve the quality of your life.
Take back your health control through neurology!Do it in the comfort of your home!
Please keep in mind: each case is different. Some cases (and, fortunately, most of them) can be treated online, but there are some situations where going to the doctor's office is mandatory. The easiest way is to set up an online meeting with your doctor and together decide next steps, depending on your need. Through atlas.app, you can also schedule online, and in the office, the important thing is to solve the problem you face and be well!
Why Hilio?
It is easy and quick to have access to a specialist or a doctor: online, directly from the account, no complicated subscriptions, no calls in the call center or forms to fill out, no staying in traffic or waiting in line.
Most specialists offer a discount for the first session
If you are not satisfied, you will receive your money back regardless of the motive
All Hilio specialists are licensed and verified
Simple. Online or Offline. 100% confidential.
Book a personalized meeting with one of the Hilio Specialists.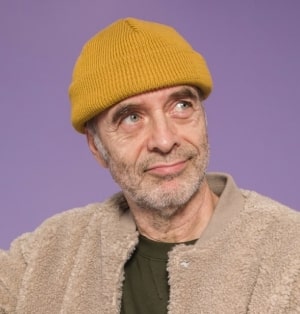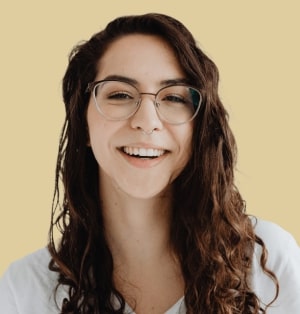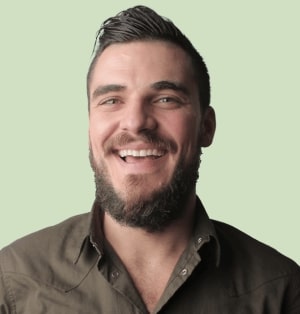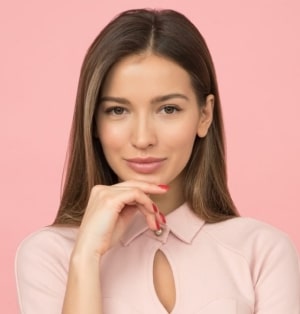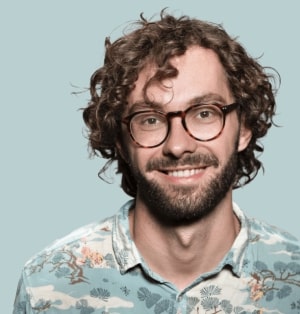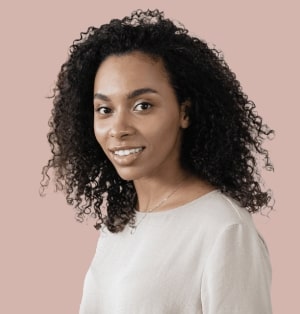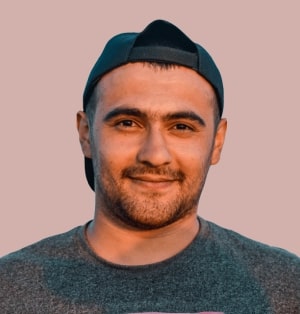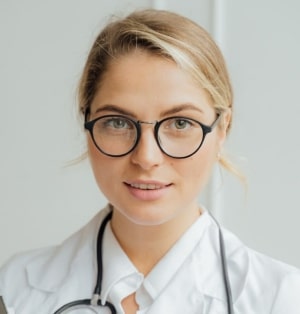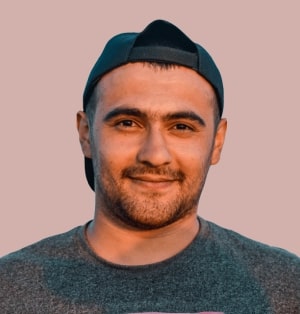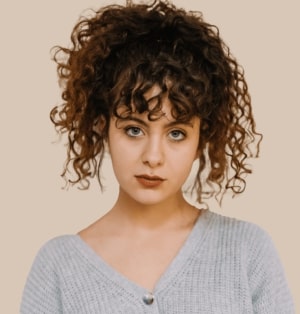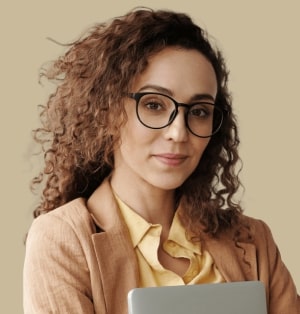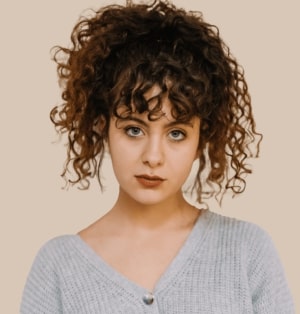 Ready to get started?
Access your Hilio account and start your journey.